P.O. Box 386 LaPlata, Maryland 20646 . (301) 753-1800 . jgorneyattorney@comcast.net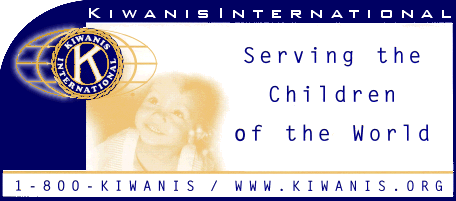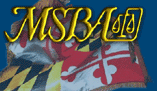 See what we do to support our community!
K Kids celebration of their charter into the Kiwanis family at Mitchell Elementary school in LaPlata, MD- Jim Gorney conducts a drawing for a lucky family to win tickets to a Nationals game in Washington, DC.
Jim Gorney is presenting a check from the Kiwanis Club of LaPlata to Lindsay Staniszewski, a LaPlata resident and candidate for Miss Maryland 2008.
Touch a Truck fundraiser for Center for Children
had an information table for the Kiwanis Club of LaPlata which included a raffle/drawing of a dump truck.
Visit these links to community organizations that we support!
---
---
---
---
---
---
---
The Charles County Bar Association held a golf tournament at Swan Point Yacht & Country Club on Sept. 24. The proceeds from the tournament benefited United Way of Charles County. Pictured are Dorothy Harper, United Way president and CEO, receiving the $3,500 check with bar association members James Gorney, treasurer, left; Makeba Gibbs, secretary; Master Andrea Watkins, judicial board member; Jay West, member; and Judge Kenneth Talley, president.
---
Visit to the Charlotte Hall Veterans Home
Steve Wynn, Administrator; Bonnie Pelletier, A.L. Director; Judi Gorney; and Jim Gorney
Mr. Gorney is the current President of the Kiwanis Club of La Plata and
a past President of the Charles County Bar Association.

---
Sharon Key, a winner of this year's Liberty Bell Award, left, is pictured with James Gorney, president of the Charles County Bar Association, and Renee Cory, the other winner of this year's Liberty Bell Award.