Contact us today for a consultation!



​​206 Washington Avenue
P.O. Box 386
LaPlata, Maryland 20646

(301) 753-1800
(301) 753-0800 (fax)

jgorneyattorney@comcast.net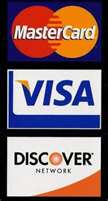 What do we do?
​
​- Personal Injury
- ​Landlord/Tenant
- HOA's
- Real Estate
- Wills and Estates​​​​
Quality and experience in Southern Maryland.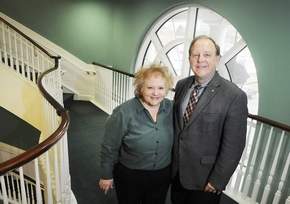 Congratulations to Jim and Judi Gorney on winning the 2014 Charles County Chamber of Commerce "Outstanding Person of the Year" Award!
We have moved!


Please visit us at our new office!


206 Washington Avenue, La Plata, Maryland


Our mailing address (P.O. Box 386, La Plata, Maryland),
phone ​​number, and fax number remain the same.
​​​​